Our Mission in Research and Development

Deliver our contribution to society by developing drugs that truly benefit patients
On a mission to "contribute to society by developing pharmaceutical products that bring true benefit to patients," we are making every effort to develop original and innovative new drugs to treat incurable diseases and address the areas with high medical needs where patients are not satisfied with existing products.
Drug Discovery Strategy
We have established the Research Center of Oncology, the Research Center of Immunology, the Research Center of Neurology and the Research Center of Specialty to boost our competitiveness in drug discovery in the areas of oncology,immunology, neurology and specialties; all of which include diseases with high medical needs. We will continue to accumulate disease expertise at each of our research centers and promote initiatives to accurately identify medical needs. Through our strategy of "Open Innovation," we are acquiring original drug seeds and are pursuing the discovery and development of innovative new drugs with a significant medical impact by exploiting the latest technologies in fields such as informatics, human disease modeling, and compound synthesis.
A total of 7 new drug candidates in our priority therapeutic areas have proceeded to the clinical stage, and we will also continue to bolster our efforts in translational research bridging the gap between basic and clinical research to accelerate drug discovery timelines and boost success rates. By organically leveraging bioinformatics technologies and research tools such as human genome data and human iPS cells in the early stages of research, we intend to garner a deeper understanding of the relationship between target molecules and diseases to more accurately predict the efficacy of new drug candidates in humans, and to develop physiological indicators (biomarkers) for evaluating efficacy against disease in clinical trials.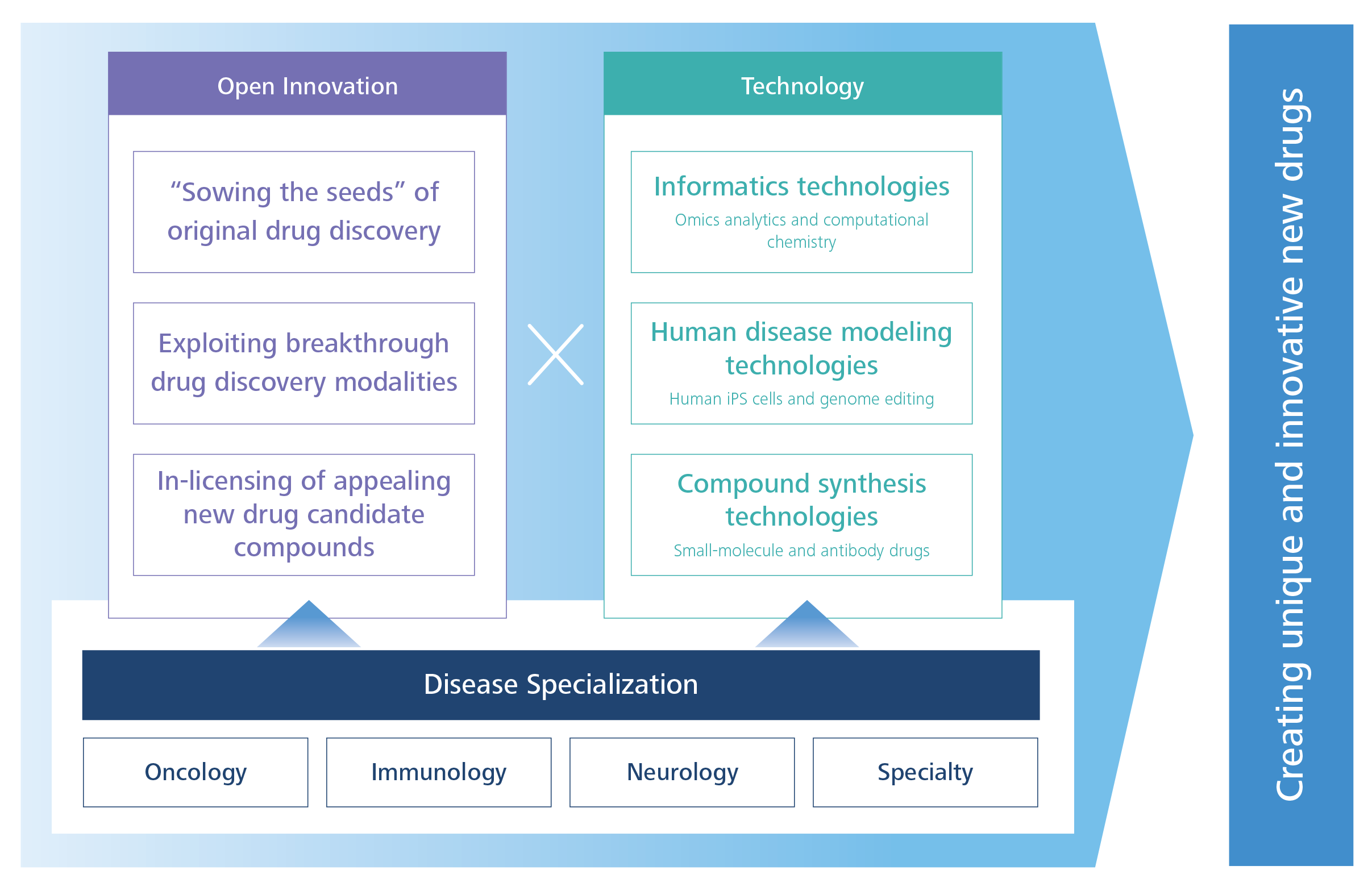 Open Innovation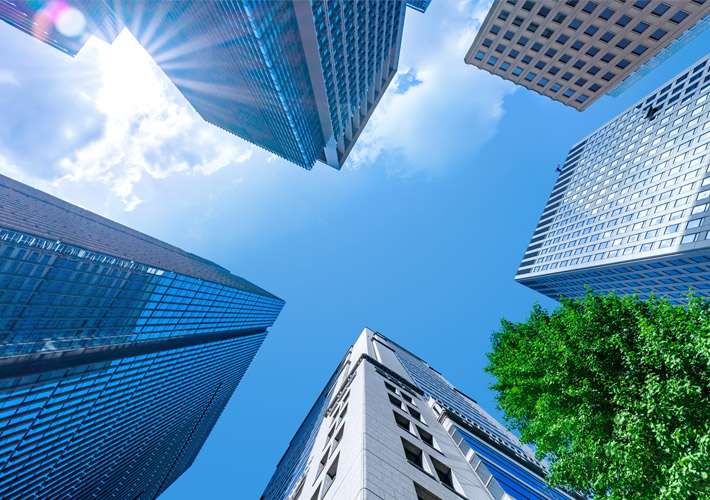 We have promoted open innovation for more than 60 years to adopt the world's leading-edge technologies and knowledge. We globally work to accelerate the discovery of new drug candidate compounds, creating innovations through e.g. research collaborations with world top-class researchers and drug discovery alliances with biopharmaceutical companies with advanced technologies.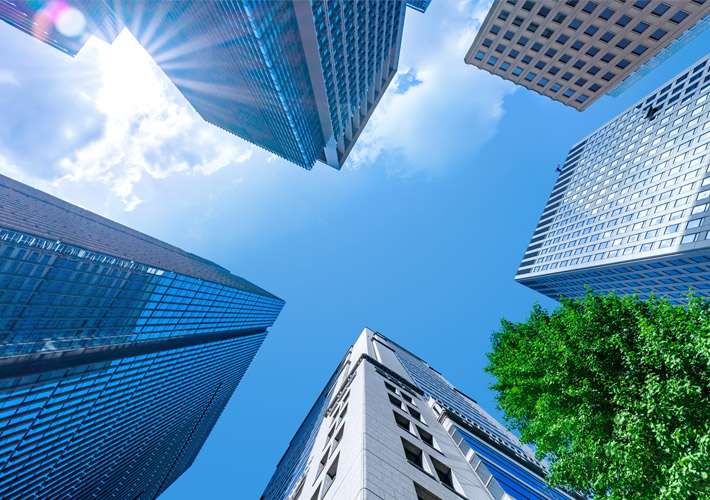 Disease Expertise Enhancement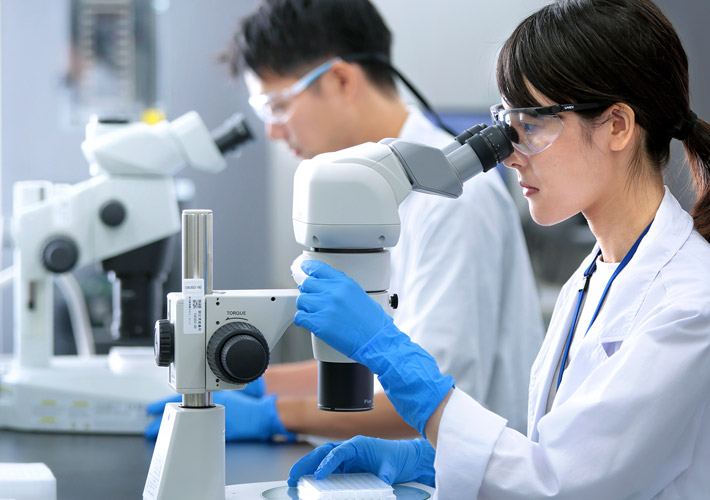 In drug discovery research, we focus on four therapeutic areas -- Oncology, Immunology, Neurology, and Specialty -- as priority areas of research. Based on our drug discovery "Compound-Orient" approach, we accumulate knowledge and expertise of diseases in each of these priority areas at the Research Centers of Oncology, Immunology, Neurology, and Specialty Products, (respectively established in the priority areas), with the aim of discovering new drugs for disease treatment that is high in medical needs where patient satisfaction with current treatment is low.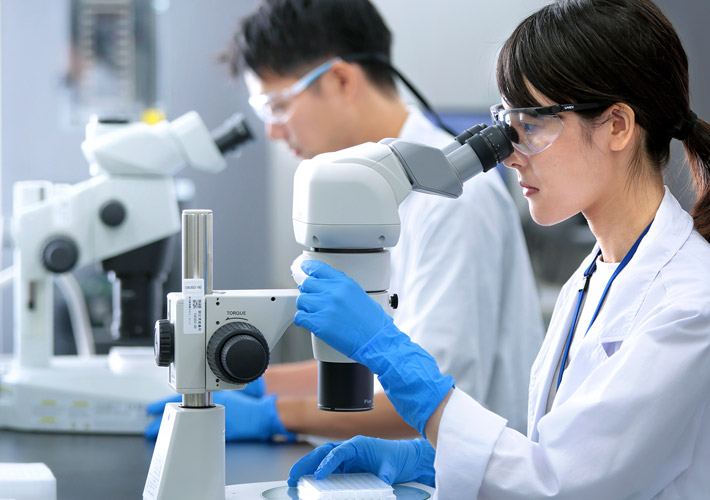 ONO's unique drug discovery "Compound-Orient" approach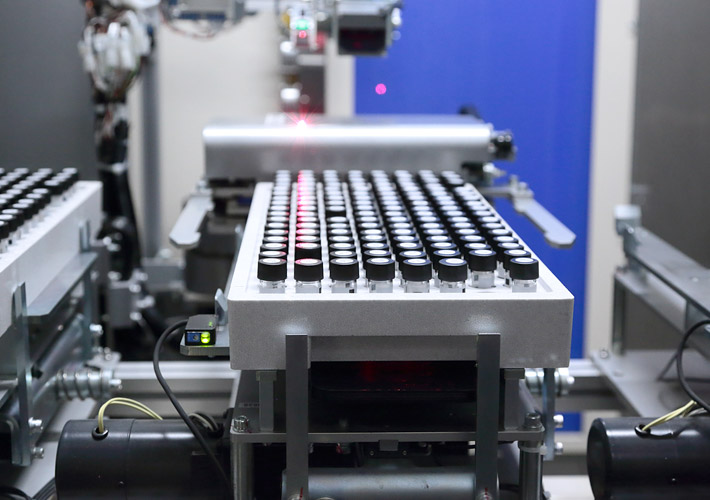 Our unique drug discovery "Compound-Orient" approach provides infrastructure that supports our drug discovery prowess. Since the 1960s, we have collected a library of compounds that may act on various therapeutic targets such as lipids and enzymes. The Compound-Orient is a drug discovery approach that finds diseases against which the properties of compounds are most potentially effective. This approach, although highly risky, may lead to discovering compounds with unique pharmacological action.