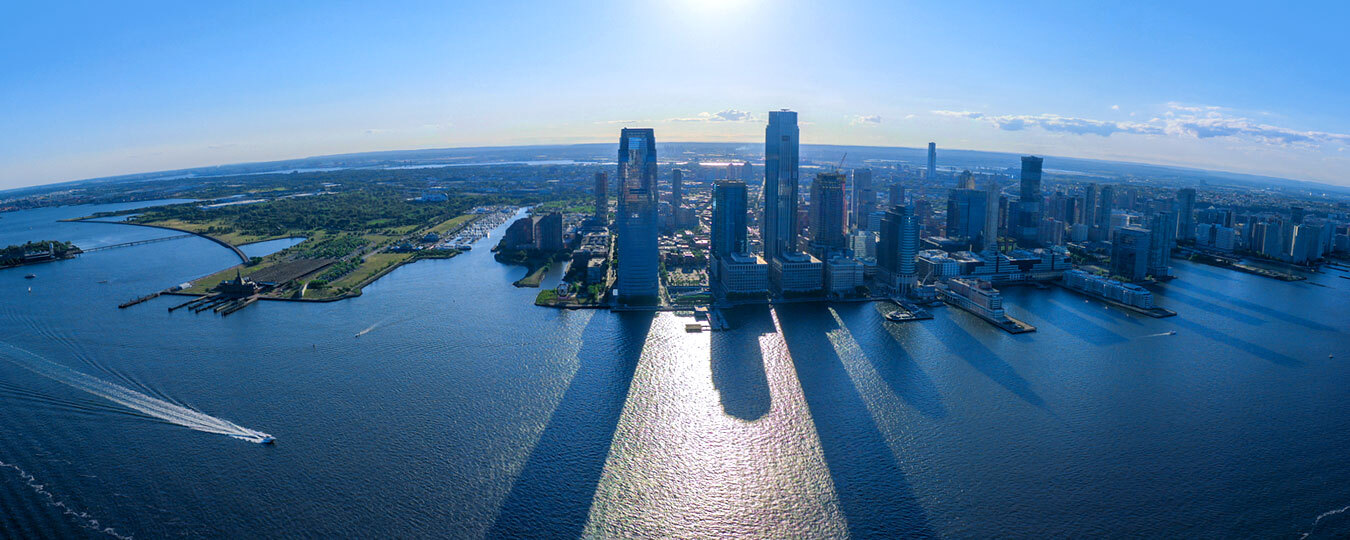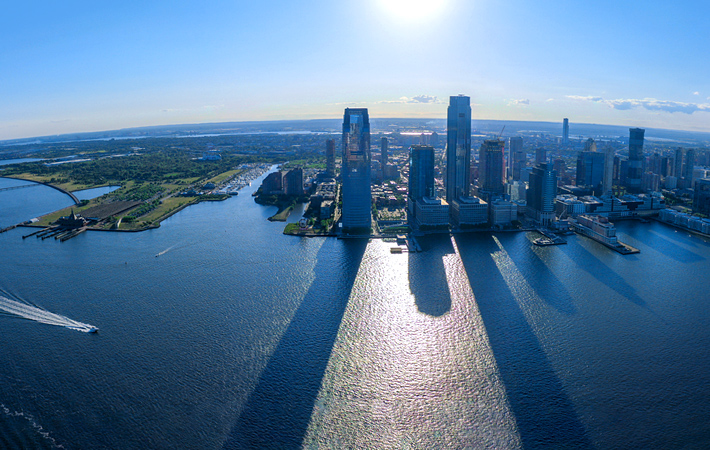 Be a Global Specialty
Pharma,
competing in the global arena
In order to deliver pharmaceuticals discovered and developed by our company to patients around the world, we are building a system that enables us to develop and market our own products on a global basis. In recent years, we have been strengthening our global pipeline not only for our own products but also for globally in-licensed products. First, we are working on products in niche areas that do not require a large sales organization, with the aim of selling them ourselves overseas.
Steps for Growing as a Global Company
We are taking the following three steps to become a global company that can compete on the world stage, and we are currently in Step 2 of realizing our own marketing in the U.S. and Europe.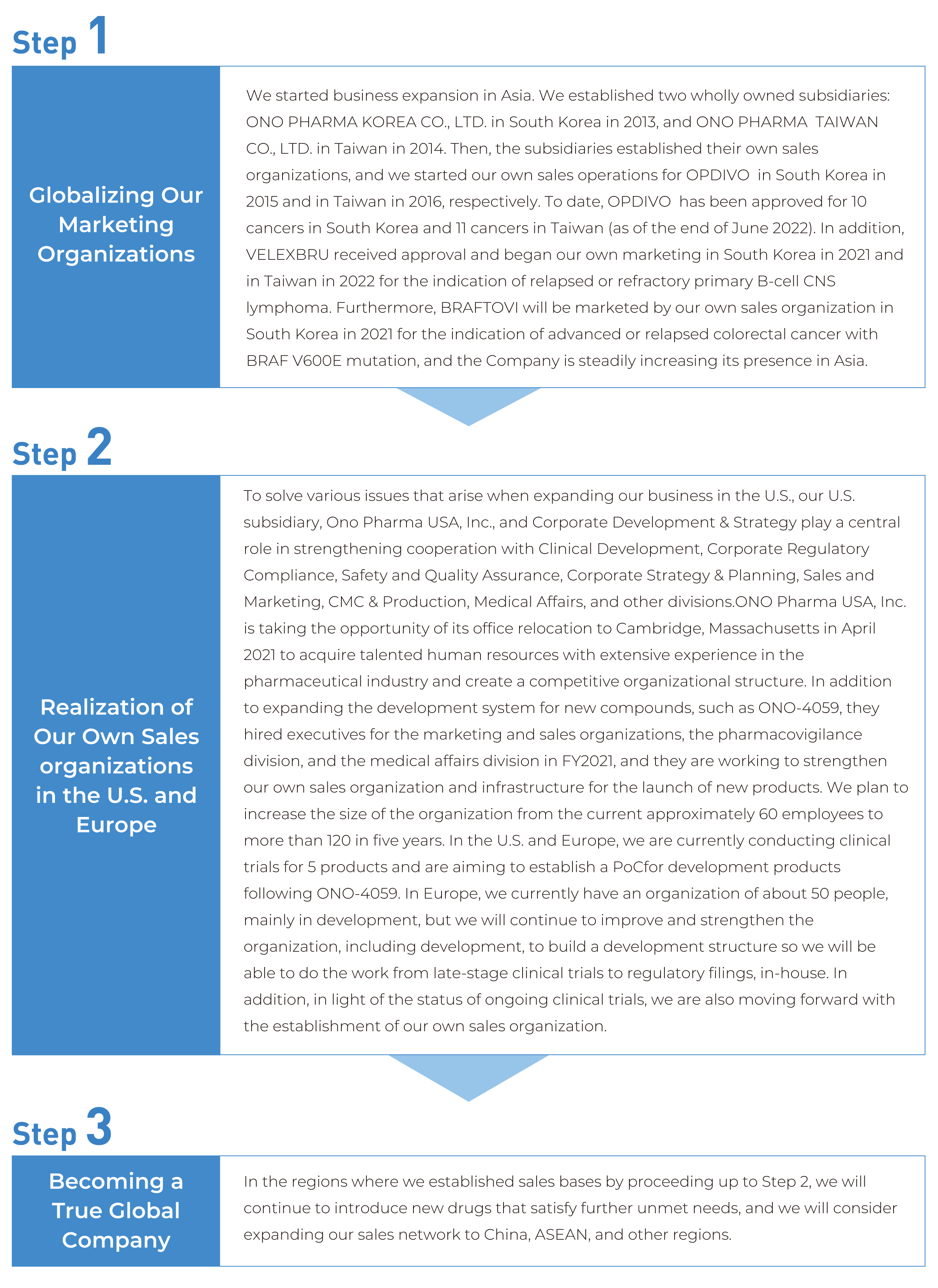 The photo shows the buildings where our local subsidiaries are located.