A Research Capability Combining Knowledge with Technology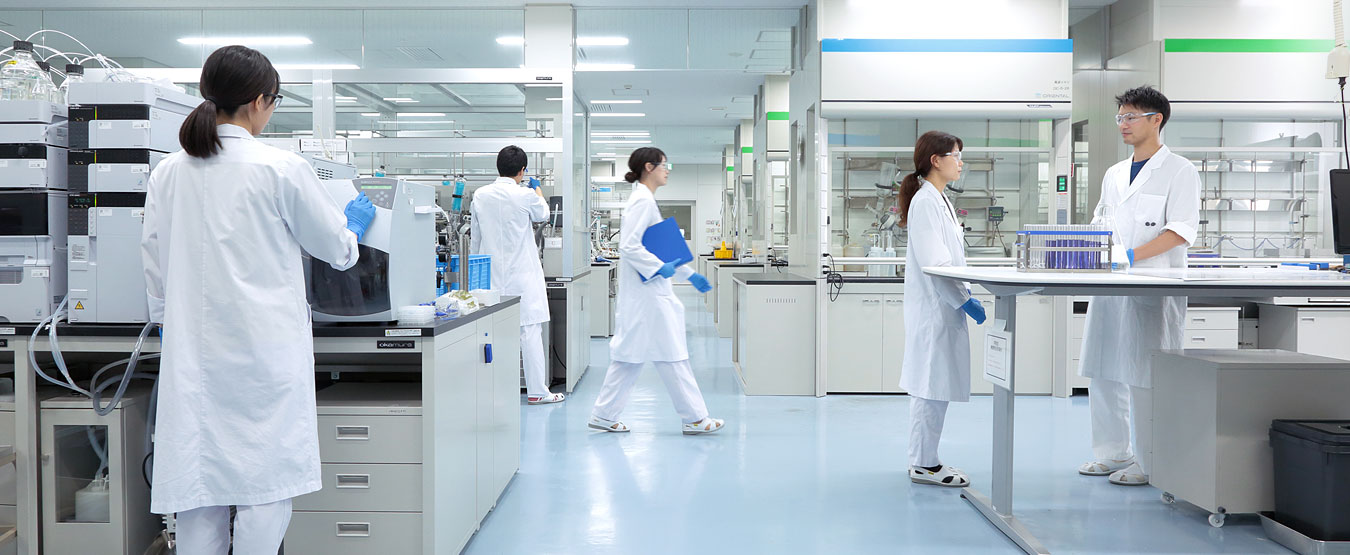 The development of innovative new drugs is driven by the spirit of challenge and the motivation of individual scientists and their ability to think creatively responding to change.
We set high and achievable targets with clear outcomes, in order to enhance motivation and creative thinking among our researchers.ONO's research organization is based on project teams where members converge from different fields, bringing cutting-edge expertise from contrasting backgrounds.The interaction within the teams stimulates and mutually enhances our research achievements.
Each project team actively promotes open innovation with the aim of discovering innovative drugs with top-class researchers all over the world.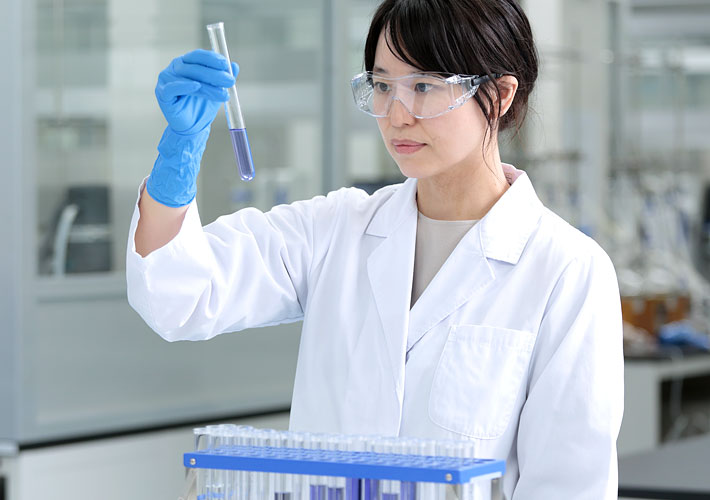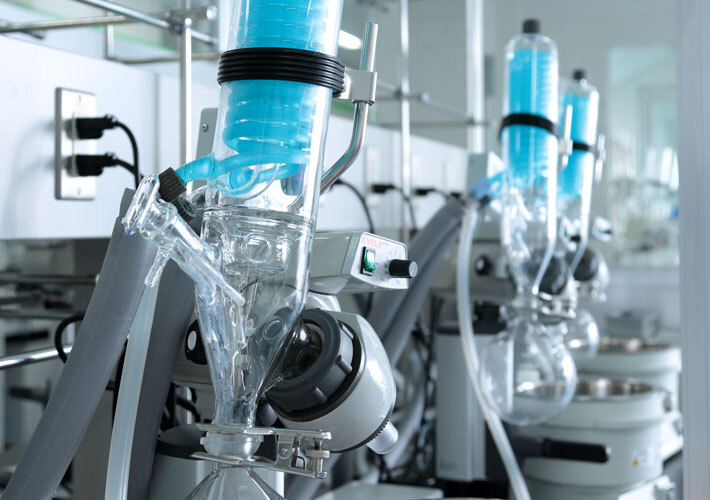 We conduct drug discovery research through coordination of the efforts of two laboratories, the Minase Research Institute and the Tsukuba Research Institute, and work to strengthen our research capability to further accelerate, and raise success rates of drug discovery.
In April 2019, a Translational Research Laboratory was newly established in the Research Project Management to bridge between basic and clinical research for the promotion of research. In the Minase Research Institute's research building No.3,our center for invention and medicinal chemistry, integration of our compound synthesis and analysis functions has further matured,and thereby driving R&D forward by building capability with consistency in chemistry research, from exploration of breakthrough drug seeds through to clinical researches. This has led to strengthening combination of knowledge and technology among researchers and among teams.
The Minase Research Institute

The Institute has a wide variety of research functions, including medicinal chemistry, research into the characteristics and efficacies of compounds, discovery research in oncology, immunology, neurology, and specialty product domains, exploratory research for analysis of disease-causing substances and new compounds that can control these substances, research aimed at the development of formulations whose quality and function as pharmaceutical products can be assured, as well as mass production and cost reduction for the supply of active pharmaceutical ingredients.
The Tsukuba Research Institute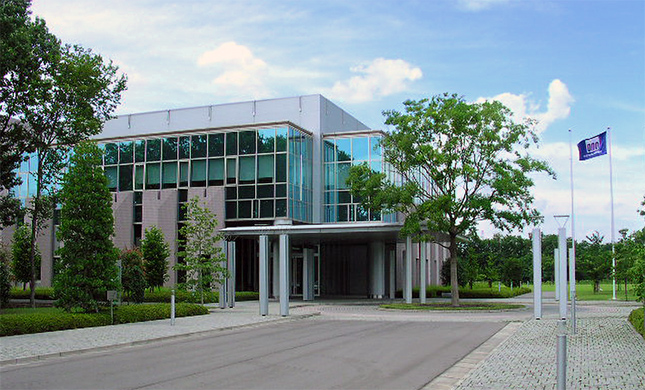 The Institute undertakes research on immune diseases and cancer using biopharmaceuticals, and the pharmacokinetics of discovered compounds.