Development Policy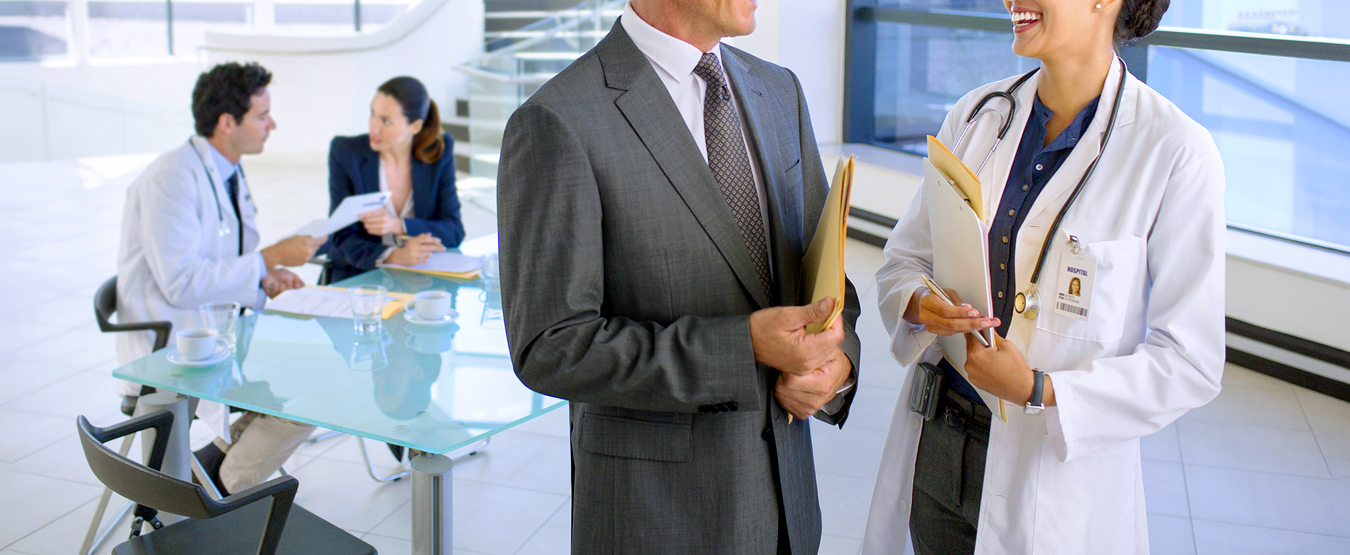 Upholding the corporate philosophy "Dedicated to the Fight against Disease and Pain," our group takes on the challenge against diseases that have not been overcome so far, and the disease area which has a low level of patient satisfaction with treatment and high medical needs. We are endeavoring to make creative and innovative drugs. Currently, the development pipeline comprises new drug candidate compounds of anticancer drugs including antibody drugs in addition to Opdivo, candidates for treatment of autoimmune disease and neurological disorder, and so on, and development is proceeding. Among these, the area of cancer treatment is positioned as an important strategic field because medical needs are high.
Early establishment of PoC
ONO is working to undertake speedy clinical development and improve the success rate of drug candidates in order to fast-track the delivery of our in-house and in-licensed compounds to patients suffering from diseases around the world. We are flexibly utilizing our clinical development infrastructure in Japan, the U.S. and Europe to quickly establish PoC to expediently identify the potential product value of candidates. To do this, we formulate appropriate clinical development plans, including target disease selection, propose study plans to accurately evaluate efficacy, and promote studies according to the plan. Also, while reinforcing our search for clinical markers through TR,*1 we conduct rTR*2 that links the results obtained from clinical trials to the launch of new discovery research projects by feeding those results back into research, creating an R&D virtuous cycle.
Abbreviation of translational research. Method that applies knowledge obtained through basic research to various activities, including conducting diagnosis, treating, and determining efficacy during clinical trials.
Abbreviation of reverse translational research. A method for feeding knowledge obtained during clinical trials back into basic research.

Number of products in the clinical development stage
We are moving forward with clinical development to add functions to existing products in order to increase product value. For OPDIVO, we are conducting clinical trials aimed at expanding the indications and usage for many cancers, using the drug at earlier lines of treatment, and establishing combination therapies to enhance therapeutic efficacy. We are also aggressively moving forward with global research on new compounds to reinforce our pipeline. In FY2022, there were 21 products at the clinical trial stage.
We will continue to aggressively pursue clinical development not only in Japan but also worldwide for the benefit of patients awaiting new therapeutic agents.

Global Clinical Development System
Establishment of Development Systems in the US and Europe by Setting Up Local Centers
In the US and Europe, our local subsidiaries, ONO PHARMAUSA, INC. (OPUS) and ONO PHARMA UK LTD. (OPUK), will further advance and establish organizational stucture that enable us to, in addition to early-stage clinical trials, conduct late-stage clinical trials and apply for approval with the regulators.