Our Mission in Research and Development

Deliver our contribution to society by developing drugs that truly benefit patients
ONO's R&D mission is "contribute to society by developing pharmaceutical products that bring true benefit to patients." We are striving to create original and groundbreaking drugs by taking on the challenges of diseases that have not yet been conquered and areas of high medical need where patient satisfaction with treatment is still low.
Drug Discovery Strategy
ONO focuses on the areas of oncology, immunology, neurology and specialties; all of which include diseases with high medical needs. In each of these areas, we are working to strengthen our drug discovery capabilities by delving into the biology of human disease with the aim of discovering new drugs that can satisfy medical needs. In particular, by actively promoting open innovation, which is one of our strengths, we aim to discover original drug discovery seeds and create breakthrough new drugs with medical impact by utilizing a variety of cutting-edge internal and external technologies, such as informatics, human disease modeling, and the discovery of new drug candidate compounds. In addition, we are working to improve the quality and speed of drug discovery research through the use of digital technology.
As of June 2022, a total of 8 new drug candidates in our priority therapeutic areas have proceeded to the clinical stage, and we are also continuing to bolster our efforts in translational research bridging the gap between basic and clinical research to accelerate drug discovery timelines and boost success rates. By organically leveraging informatics and research tools, such as human genome data and human iPS cells in the early stages of research, we are working to analyze the relationship between target molecules and diseases to find biomarkers that can more accurately predict and evaluate the efficacy of new drug candidate compounds in humans.

Open Innovation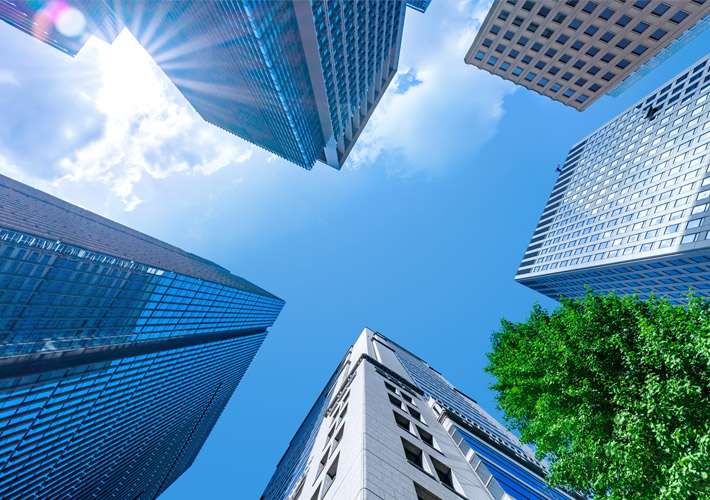 Even before the widespread use of the term "open innovation", ONO was already involved in the discovery of new drug seeds through partnerships with universities and other research institutions, and had been using these seeds as a starting point to create innovative new drugs. The Discovery Research Alliance Department and the Business Development Department cooperating with Research Centers and Development Divisions are presently taking the lead in collaborating on research with world-class researchers and forming drug discovery alliances with biopharmaceutical companies with a focus on our priority research areas, and are actively in-licensing various drug candidates.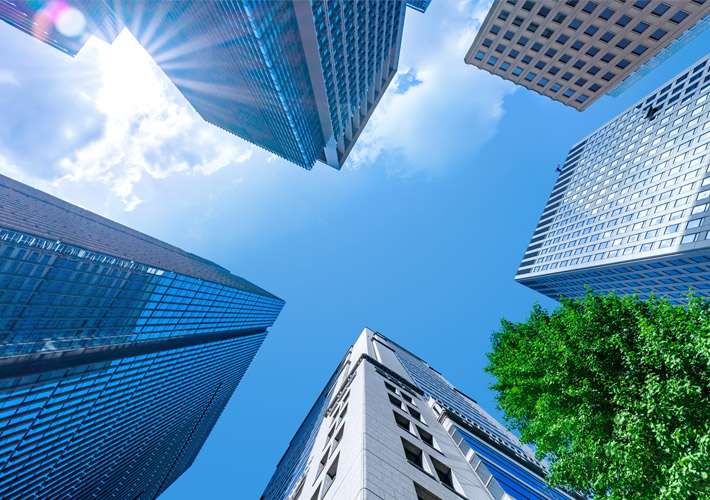 Disease Expertise Enhancement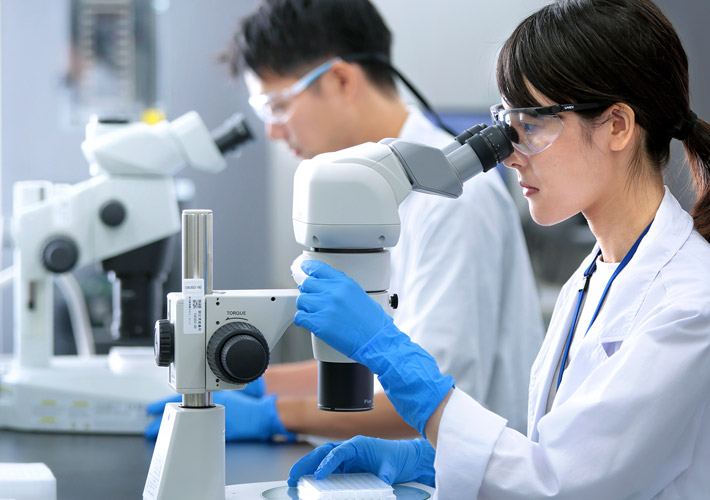 In drug discovery research, we focus on four therapeutic areas -- Oncology, Immunology, Neurology, and Specialty -- as priority research areas. We accumulate knowledge and expertise of diseases in each of these priority areas at the Research Centers of Oncology, Immunology, Neurology, and Specialty, (respectively established in the priority areas), with the aim of discovering new drugs for disease treatment that is high in medical needs where patient satisfaction with current treatment is low.