Principle of research and development, and drug discovery policy
On a mission to "contribute to society by developing pharmaceutical products that bring true benefit to patients," we are making every effort to develop original and innovative new drugs to treat incurable diseases and address the areas with high medical needs where patients are not satisfied with existing products.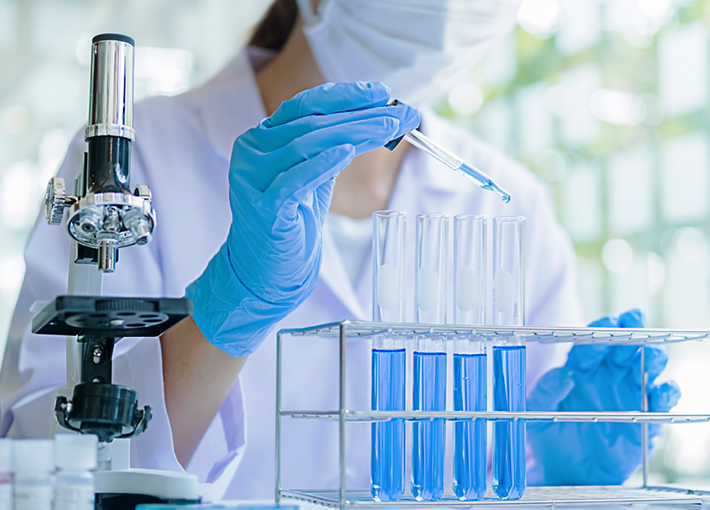 Characteristics of research and development
Based on our unique drug discovery approach, "Compound Orient," we aim to create new drugs that will bring innovation to the medical field by focusing on disease areas with high medical needs. To this end, we will strengthen and expand research and drug discovery alliances with world-leading universities, research institutes, and bio-venture companies in specific research fields, introduce innovative compounds in fields with high medical needs, and introduce new technologies. We are also actively promoting acquisition.
Research and development bases/system